Welcome to the YSPF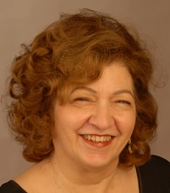 © Fred Cattroll
Welcome to the YSPF's upcoming 2019-20 season. It will consist of three regular concerts and one fundraising concert. The dates are:
October 26, 2019
January 25, 2020
March 28, 2020 Cancelled (Corona Virus)
June 13, 2020 (Fundraiser) CANCELLED (Corona Virus)
All concerts take place on Saturdays at 7:30 p.m. at the First Unitarian Congregation of Ottawa, 30 Cleary Ave.
I hope that we will all be ready to support and encourage our young talents by attending the concerts!
Joan Milkson
President