Welcome to the YSPF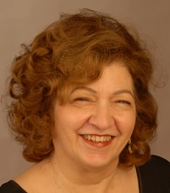 The 2016 – 2017 Season — Our 15th Season!
On behalf of all of us at YSPF, thank you again for all your support this past season. The 'young talents' have benefited from your attendance at the concerts and from your donations. We express our heartfelt appreciation for your support!
This season we presented four concerts, all on Saturdays at 7:30 p.m. and all at our usual venue: First Unitarian Congregation of Ottawa, 30 Cleary Ave. Details of the concerts we presented can be found on our Past Events page.
There will also be some special events, still to be announced, for our 15th Anniversary.
Joan Milkson
President